Center Valley is an incredible place to live, and its real estate market can be competitive. Center Valley is part of Lehigh County and has some beautiful high-end homes and properties. If you're looking to sell your
Center Valley
home, our guide will walk you through every step of the process.
Preparing Your House to Sell
In order to start selling your home, it's essential to take several key steps to prepare. Our guide will cover the most important steps to get started and what buyers are looking for when searching for homes for sale in Center Valley.
Determine Your Home's Value

The first step is to determine the value of your home so that you can price your home competitively in the market. Although you can do this research yourself, working with a real estate agent can speed up the process. A great real estate agent will understand the local market dynamics, what types of homes are selling, and at what price.
Interviewing Real Estate Agents
Working with a real estate agent is one of the most critical steps in selling your home. But how do you choose the right fit? When interviewing real estate agents, you should look for agents that have experience selling luxury homes and also are a good fit personally for you. A great real estate agent will have excellent communication skills, listen to you during the initial interview, and you will feel comfortable talking to them.
In the Center Valley area,
The Rebecca Francis Team
is one of the best. Their extensive experience selling homes throughout the Lehigh Valley and Upper Bucks County with a focus on the top 20% of the real estate market means they are poised and ready to help you sell yours as well.
Upgrades to Improve Your Home Value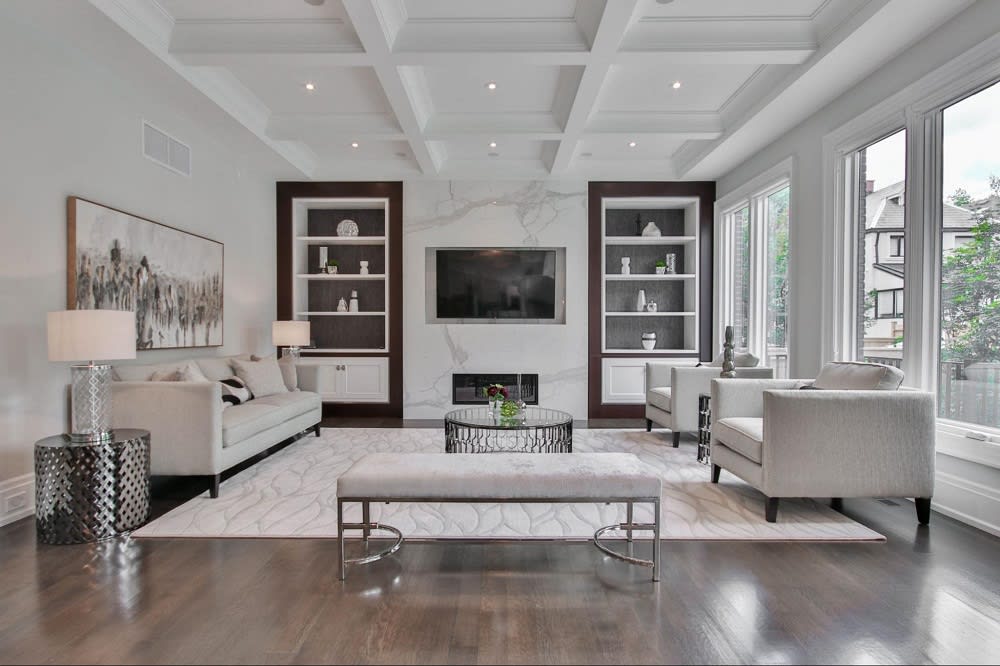 Before you sell your home, you should ensure that everything is in good working order and that any repairs you might have put off in the past are taken care of. Minor upgrades such as a new coat of paint, new fixtures, or updated flooring are all good ideas. You want your home to look as fresh and clean as possible.
Good and Bad Times to Sell

Although you can sell your home at any time of year, there are certain times when selling is easier. In Center Valley, selling is easier in the spring and summer. Families are more likely to move during the summer when children are on summer break. The weather is also nicer during these seasons, which helps draw people out of their homes and creates the desire for change.
Staging Your Home and Taking Photos

The first step of staging your home is to get rid of personal belongings and clutter. This helps create a clean look that will allow buyers to imagine themselves in your home. Another important step in staging your home is deep cleaning. This means cleaning and decluttering all storage spaces, like cabinets and closets. It also involves putting on a fresh coat of paint, buffing any hardwood floors, and power washing driveways and walkways.
Once your home is cleaned and decluttered, the last step of staging is to bring in furniture and art that creates the perfect look for buyers. As design professionals in the real estate industry, stagers know what buyers are looking for. They understand current trends and how to bring those aspects into your home to create a look that will attract the right buyers.
Another great professional to work with when selling your home is a professional photographer. As real estate professionals, photographers in this field understand the proper lighting and angles to portray your home in the best way possible and to truly capture the space accurately. They will also have the experience to understand which shots are important for buyers and how to capture the charm of your home.
Selling Your Home
Now that your home is prepared, the next step is to start the process of selling your home.
Listing on the MLS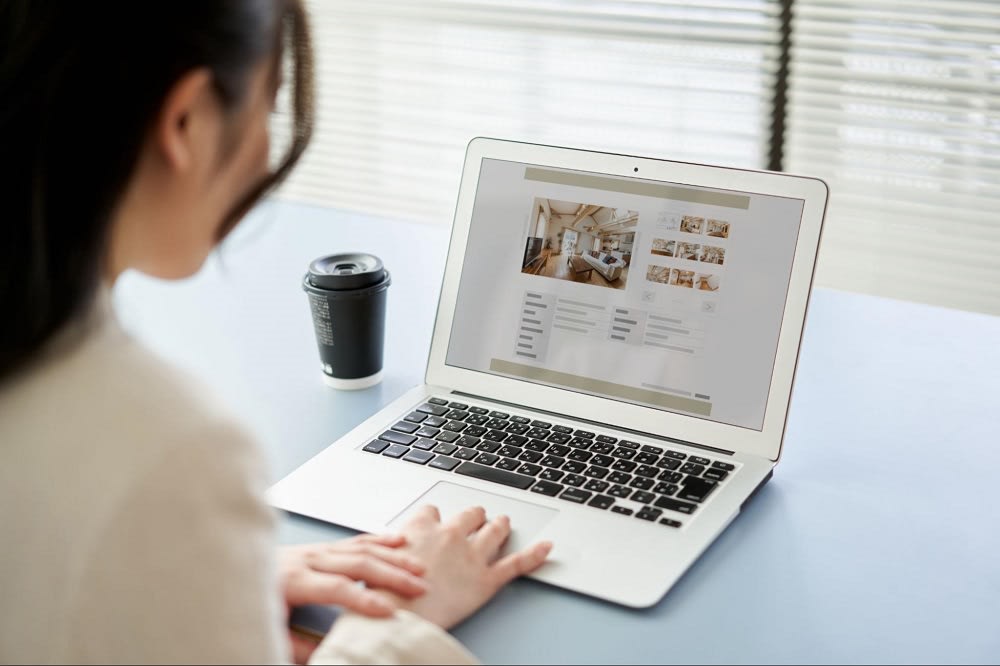 The MLS
(multiple listing services) is an online service that collects real estate listings from realtors and other real estate professionals. It's a great place to start when listing your home, as many people start their home search here.
Open House & Virtual Tours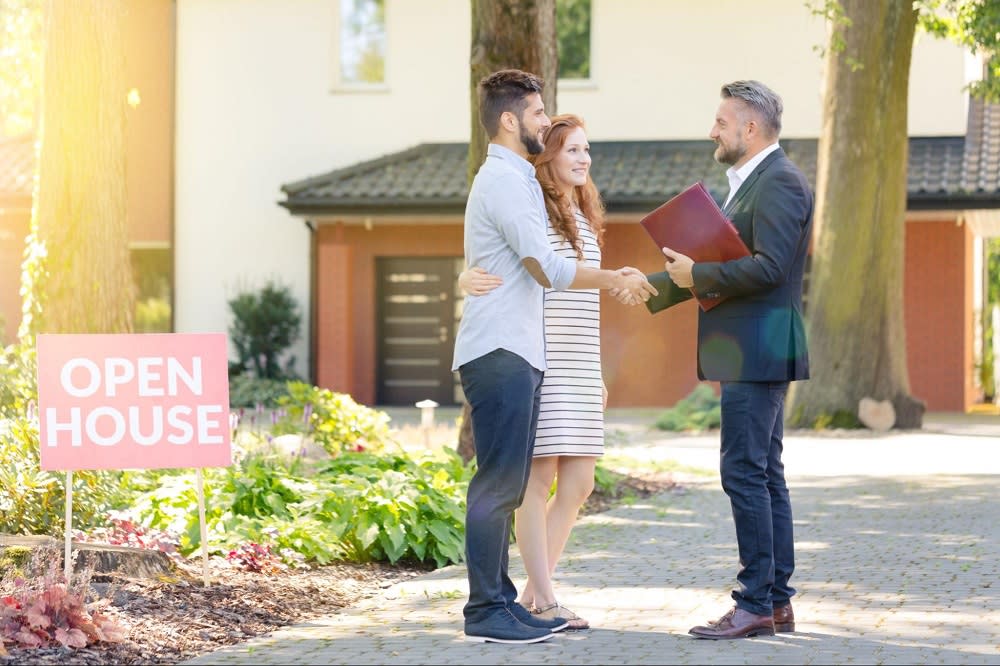 Creating an open house event may be essential to bring in buyers and create a buzz about your property. Open house events are held by the realtors after staging and can help you wow buyers and show them the value of your home. Another option is also to offer virtual tours through videography to create an opportunity for buyers from out of the area to see your home.
Cash vs. Traditional

Another decision when selling your home is to accept a cash buyer or go through the traditional process of selling a home. Cash buyers are a good option because the sales typically go through faster, and as the seller, you have the money right away. However, you may get less than the market value for your home. In a traditional sale, the buyer must have financing, and this can take additional time. Although, as the seller, you may be more likely to get the full market value.
Appraisal

Another important step in selling your home is the appraisal process. During the appraisal process, the bank estimates the worth of the property, which is important for financing the sale of the home for the buyer. The appraisal must be comparable to the prices negotiated by the buyer and seller, or the sale may be delayed.
Closing Costs

Another factor to consider when selling your home is the closing costs. Closing costs are the final fees that must be settled after the property has changed hands. Both buyers and sellers pay closing costs in the form of taxes, lender fees, and real estate commissions. The closing costs range between 3-6% of the total mortgage price, depending on the state.
If this guide has been helpful and you're ready to sell your home in Center Valley,
The Rebecca Francis team
is ready to help. Contact them today to start the process and get the best deal possible for your home.