Are you considering a move to Saucon Valley? Embrace life in this idyllic region with a rich local history, excellent educational systems, and a vibrant recreation scene. Buying a home here comes with numerous advantages. In this post, we'll explore the benefits that make buying a home in Saucon Valley an attractive option for prospective homebuyers. From access to parks and trails to top schools and proximity to retail centers, living in Saucon Valley offers something for everyone at any stage of life. Join us as we delve into this unique Lehigh Valley area.
The highly-rated Saucon Valley School District
Photo courtesy of Unsplash
Saucon Valley School District
serves students from kindergarten to 12th grade. Its unified campus layout ensures a safe and easy transition between each grade level, allowing children to thrive in a familiar environment. For those considering buying a home in Saucon Valley, the local schools' excellent educational resources and state-of-the-art facilities make it an especially attractive place to live.
Perfect for art, nature, and music lovers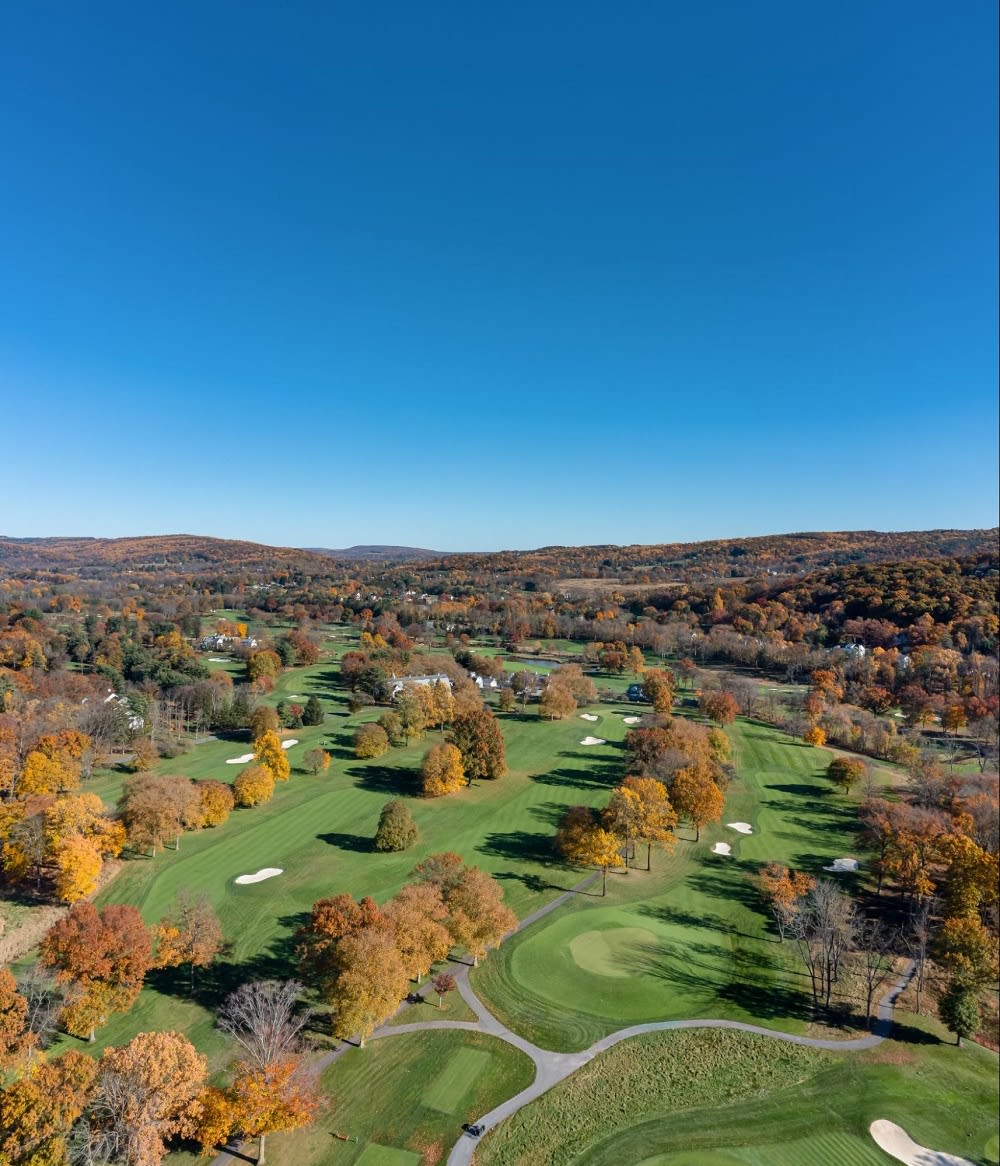 Photo of Saucon Valley Country Club
Given its numerous attractions, Saucon Valley is ideal for anyone looking to buy a house. Take
Wedgewood Golf Club
, a fantastic course for golfers to hone their skills. A step further, you will find yourself at
Saucon Valley Country Club
, which provides members with golf, swimming, fine dining, and energizing fitness classes.
If outdoor adventures are more your style, take advantage of the
Saucon Rail Trail (North)
, which stretches 10.2 miles from Hellertown to Coopersburg. Last but certainly not least, there's
SteelStacks
in nearby Bethlehem, which hosts various concerts and festivals year-round. With such great amenities nearby, buying a house in Saucon Valley makes perfect sense.
Delicious dining options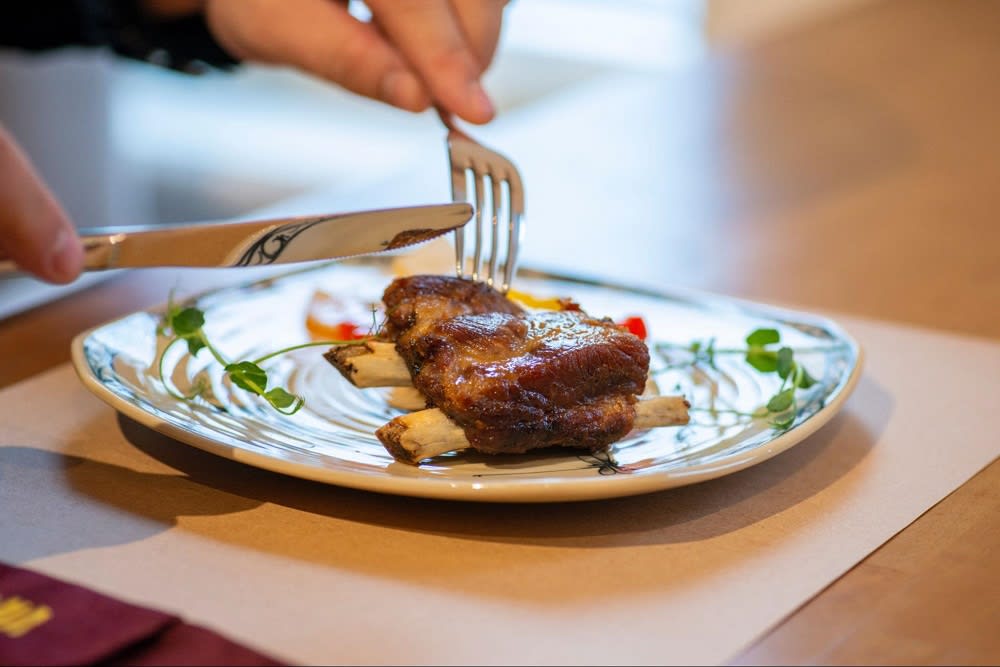 Photo courtesy of Pexels
Saucon Valley offers something for every enthusiastic foodie looking to savor a wide array of creative and delicious cuisines around town. Whether Japanese cuisine at
Kome
, steaks at
Top Cut Steakhouse
, classic Italian dishes at
Melt
, authentic Thai flavors at
White Orchids
, or Mexican fare at
Torre
, Saucon Valley will surely have something to suit your taste buds. Add this fantastic food culture to the already convenient location and desirable properties up for grabs, and buying a home in Saucon Valley is an intriguing option when choosing a place to call home.
Best areas in and around Saucon Valley
Saucon Valley has several areas and surrounding townships that make for ideal escapes from city life. Here are three of the best.
Upper Saucon Township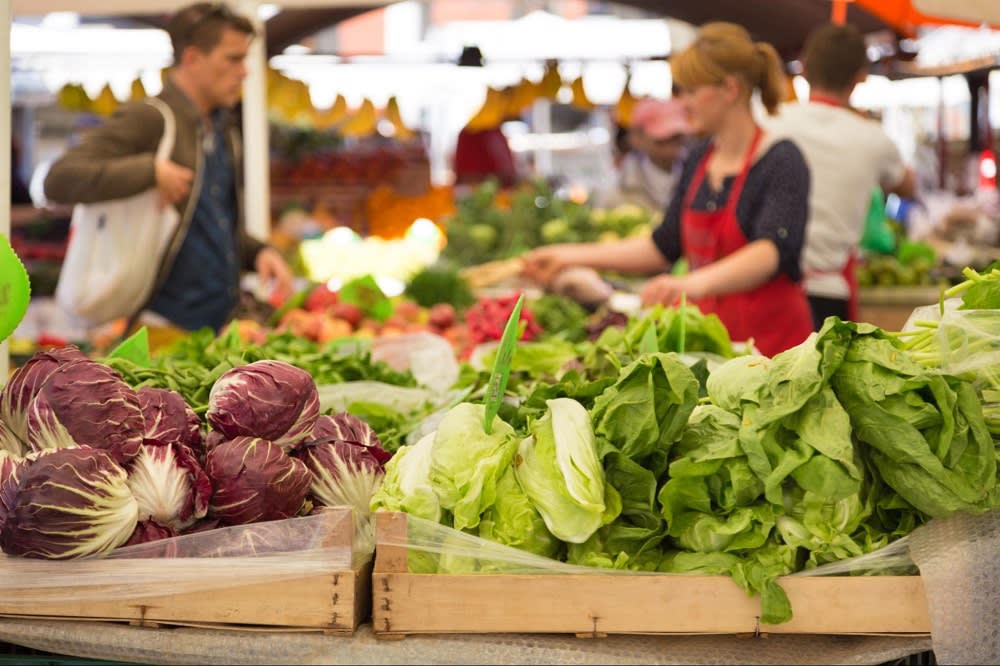 Photo courtesy of Shutterstock

Upper Saucon Township is an ideal place to live for those looking for a vibrant, tight-knit community. Surrounded by lush landscapes and rolling hills, the area boasts plenty of natural beauty year-round. It's conveniently located near major highways, features many shopping and dining experiences, and provides easy access to numerous recreation centers and parks. Families enjoy its abundance of family-friendly activities, such as farmers markets, concerts in the park, the local library, movie nights, community pools, and more. With beautiful scenery and plenty of recreational activities right at your fingertips, Upper Saucon Township provides all the convenient amenities that make living here attractive.
Lower Saucon Township
Lower Saucon Township, is the perfect place for anyone looking for a convenient suburb. There are many amenities for families, including excellent schools, ample recreational opportunities, and plenty of shopping choices. With convenient access to I-78 and Routes 33 and 412, you can easily reach local attractions like the
Lehigh Valley Zoo
or
Dorney Park
without going far from home. There are also plenty of natural escapes, like
Steel City Park
, which has a playground, walking paths, a baseball field, and a basketball court. Plus just minutes from the rural beauty of Bucks County. It's no wonder so many people call this place home. Lower Saucon Township provides what today's families need — an affordable, comfortable lifestyle that offers all of the modern conveniences while still allowing plenty of privacy and peace.
Hellertown Borough

The Hellertown Borough neighborhood is a great place to live in the Lehigh Valley. Residents can access numerous restaurants, parks, shopping centers, post offices, schools, and other outlets within a few miles. Its proximity to larger cities such as Bethlehem and Allentown makes it an ideal residential option for those looking for work or leisure opportunities in a more suburban setting.
How to buy a house in Saucon Valley
Purchasing a home in Saucon Valley, Pa., is an exciting endeavor! Knowing what to expect and what variables to consider can help to make the process smoother.
Know the costs
The average buyer's commission in Pennsylvania is approximately
2.7%
. Although this differs from market to market, in return, your realtor will help you navigate Saucon Valley's local real estate markets. For example, they know home prices are higher right around the Saucon Valley Country Club than more rural areas. Quality agents such as Rebecca and her team understand what drives home prices, how long homes stay on the market, and when is the best time to bid.

As a prospective buyer, you should also be aware of property taxes. For example, the property tax rate for Upper Saucon Township is 1.3691 mills, meaning that homeowners pay $136.91 per $100,000 of assessed value. You can calculate your annual property tax by multiplying the assessed property value for that year by its millage rate.

In addition to other costs, you will need to account for closing costs, which average 5–6% in Pennsylvania. Your agent will keep you apprised of all expenses so that your purchase fits your budget.
Secure financing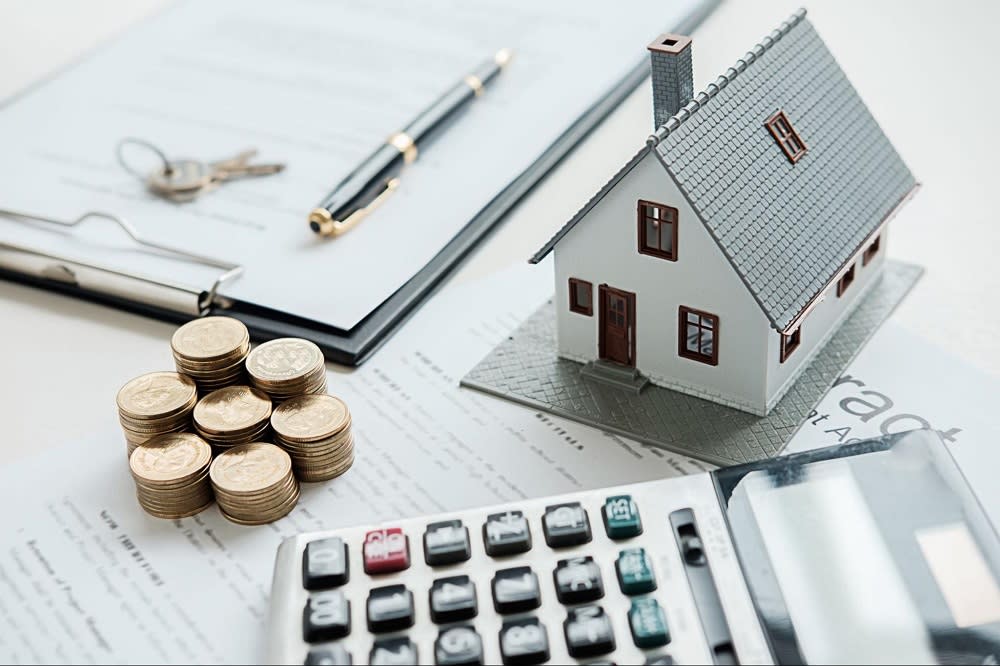 Photo courtesy of Shutterstock

When considering different types of loans, there are three commonly used loan options: conventional loans, FHA loans, and VA loans.
Conventional loans require larger down payments than FHA or VA loans and often have higher closing costs with specific credit history requirements.



For an FHA loan, Federal Housing Administration insurance compensates lenders should the borrower default on their mortgage payments. Hence, these loans typically have lower arrival costs and less-strict credit requirements than traditional mortgages.



Finally, VA loans are for active military or veterans and are backed by the Department of Veterans Affairs. They typically require no down payment and have very low interest rates.
Depending upon your circumstances, you and your agent should determine which of these loan options is the right choice for you to reach your goal of homeownership in Saucon Valley.
Money-saving tips

Purchasing a home in Saucon Valley can be a daunting task. Fortunately, several money-saving tips can help make this process more manageable. The first is to research and obtain the lowest mortgage rate possible. Doing so could decrease your payments significantly due to reduced interest.

Another tip is to consider using a larger down payment when possible. This will lower your monthly payments while eliminating private mortgage insurance requirements since they usually require at least 20% of the home's value as a down payment.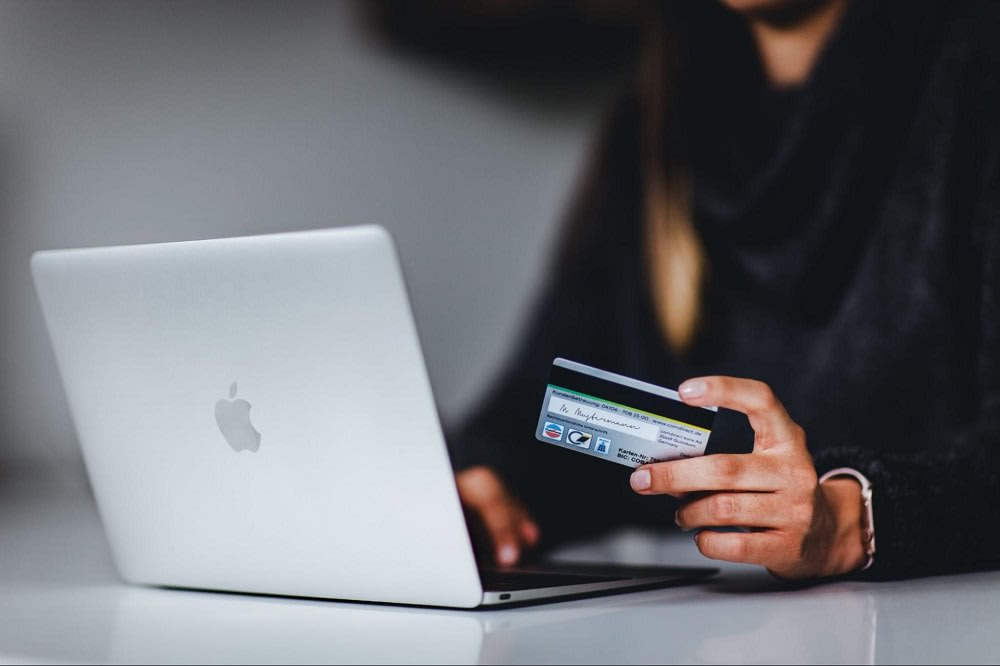 Photo courtesy of Unsplash

Increase your credit score if necessary, as higher scores may help you qualify for better loans with better rates.
Purchasing a home in Saucon Valley can initially seem overwhelming. Still, with the proper knowledge and preparation, it is possible to save money while making a successful bid on your dream home. When you are ready to start your home search, contact experienced agents at
The Rebecca Francis Team
. Rebecca and
her team
are intricately familiar with the higher end market and
luxury homes
and properties throughout eastern Pennsylvania. Please feel free to browse their
testimonials
and
available listings
online and
reach out
to the team at any time with questions.